AUTOPA Limited specialises in the manufacture and supply of Street Furniture products including:- Parking Posts, Bollards, Vehicle Access Control, Cycle Shelters and Racks, Shelters and Street Furnishings.
AUTOPA is a family owned business based in Rugby, Warwickshire. We manufacture, supply and install to a wide range of clients including:- B&Q, Waitrose, Tesco, Aldi, Honda, Audi, Prison services, The Environment Agency, MOD, University College Oxford, Cambridge University, Many NHS estates departments, local Authorities and members of the public.
History
The AUTOPA brand was created as a meeting of the public and private sectors. In 1954 the Harlow Development Corporation identified a need for a product to control parking and approached the Le Bas Tube company of Finsbury Pavement, London EC 1 to develop the Hinged Parking Post.
The Hinged Parking Post was patented throughout Europe during 1960-64. During which time Le Bas Tube, Co, had become a part of the Swiss George Fisher group. In the following years, the agreement between Harlow Development Company & Le Bas Tube Company was honoured with an annual royalty payment.
The AUTOPA brand was developed as a result of an earlier agreement with a Swiss supplier.  Le Bas Tube were marketing a range of cycle stands and storage under the licensed name VELOPA.
The 1964 AUTOPA and VELOPA product range resembles some products that are still on sale today; the Hinged Parking Post, Type B cycle Holder and the AX shelter range.
In 1994 AUTOPA moved to Rugby, Warwickshire as a division of George Fisher.
In 1997 there was a management buy out of the AUTOPA & VELOPA Brands, and AUTOPA Limited was incorporated.
In 2001 AUTOPA moved to its current site in Rugby.
Accreditations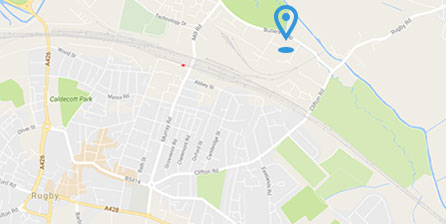 Our Location
Cottage Leap
Rugby
Warwickshire
CV21 3XP